Committed to providing efficient and professional ticketing and travel related services
Ganlo travel- your trusted service provider

Ganlo travel is a professional, dynamic company with a fresh approach and expert team of members with years of combined experience. Quality of the service is our main goal. Being established in 2013 as a small scale company today we reach the summit of the travel and tourism industry by delivering an efficient and trusted service to our customers all around the world. Our experience and attention to detail have made many corporate clients and agents to keep their trust in our services. Our qualified and dedicated team with years of industry experience will build a strong relationship with you and be on hand to deal with your specific needs in 24hours. Today we are the leaders in the travel and tourism industry for providing a reliable and professional service to customers in ticketing, visa, travel insurance and hotel reservation services.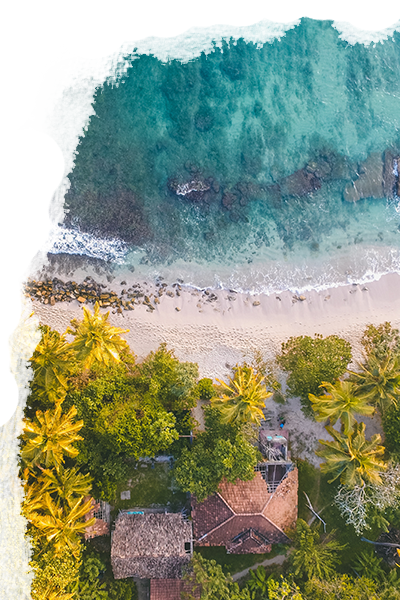 Our Vision
To be the leading Travel Agency in Sri Lanka providing efficient and effective services to our customers

Our Mission
By serving our customers with tailor-made solutions and offering a superior, personal service using our local knowledge and experience
Our objectives
To manage all the travel requirements of the companies while providing ease and sort of convenience to the customers.